Garage doors offer a whole lot of convenience until these get stuck halfway in the middle of the night. At all these troubled times Rafael Garage Door & Gate Repair Team is your resort for having it all put together again and running smoothly. Many reasons may leave a garage door un operational. Knowing your garage door well can save you from a lot of worries. Well, we do not expect you to know your garage door like the back of your hand we are there for this job.
A garage door can become stuck due to some minor and few major issues. Here is a little info about these and what can help you in such cases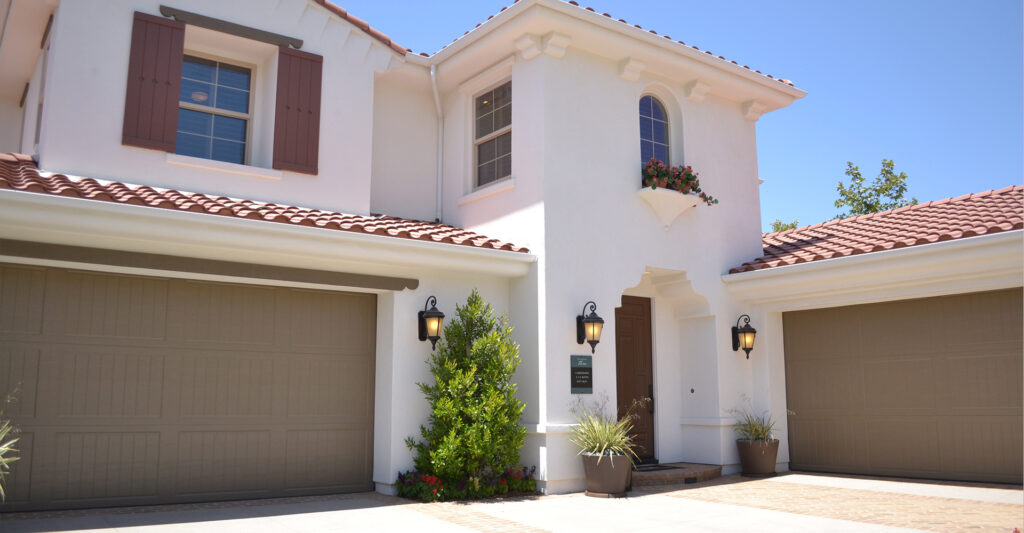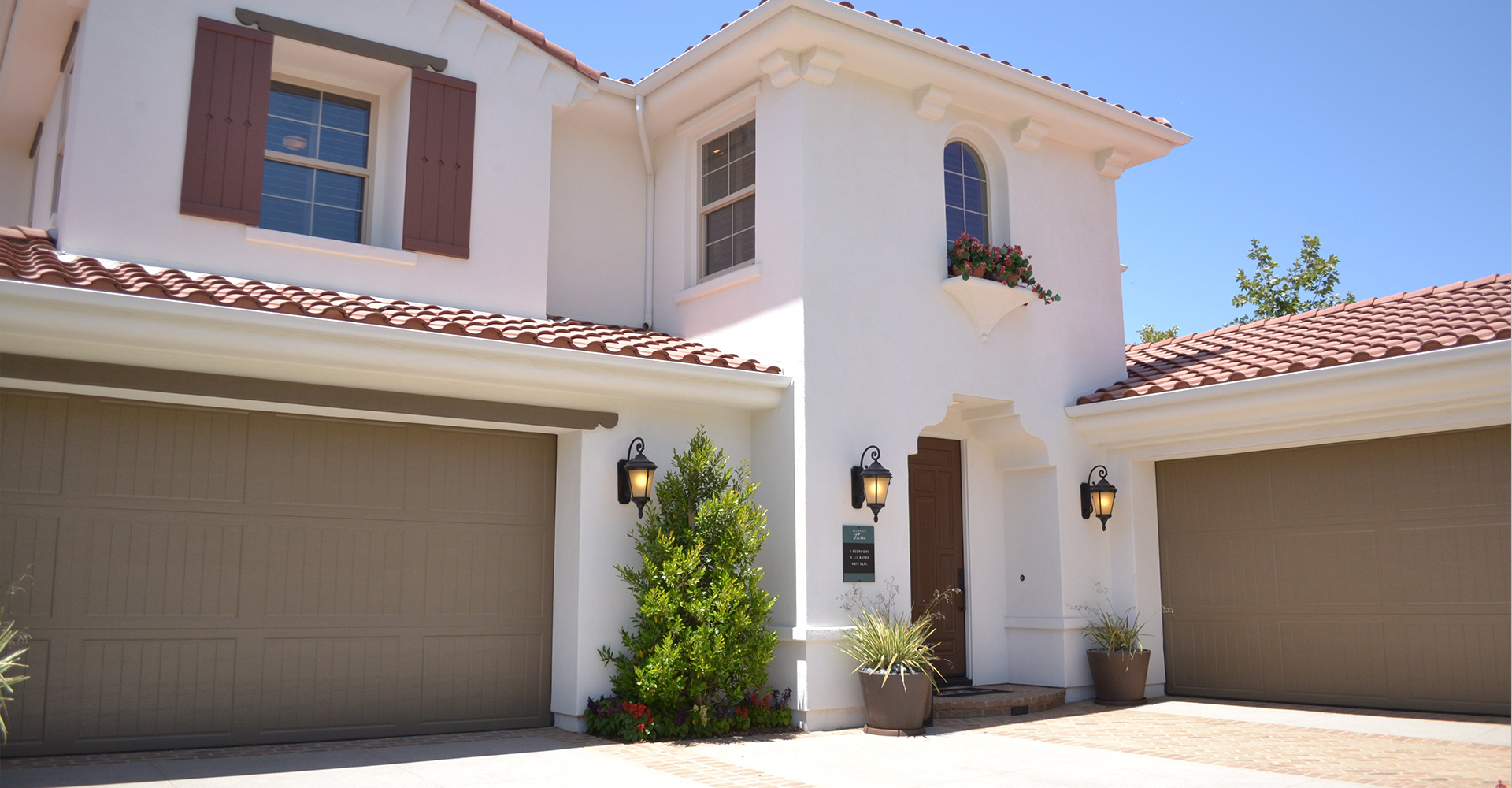 Door Path is Blocked
Garage doors have built-in reversing mechanisms that wards off accidental crushing of objects in their way. If you find your garage door coming halfway and reversing back this might be due to blocked path due to strewn toys or garbage near it. On the other hand, sometimes build up in the garage door tracks also can lead to this situation. While sometimes you can get these issues fixed yourself in case you cannot call Rafael Garage Door & Gate Repair Team and you are all sorted.
Broken Springs
There are huge torsion springs that lift garage doors and bear their weight while doing so. As a matter of fact, these can only be utilized for a certain number of cycles and eventually break needing to be replaced. If you happen to hear aloud band from your garage after which your door stopped operating it can be the spring that needs a replacement. This can only be done by a professional team capable of handling the situation. Do not try to open or operate your door until it is fixed as this can be potentially dangerous. Experts at the Rafael Garage Door & Gate Repair are well equipped to handle Same Day Garage Door Repair & spring replacement efficiently in Ybor City.
Problems With Rollers
Garage door rollers are of prime importance for the smooth functioning of the garage door. Sometimes these can come off the track or may get worn out due to rust. To bring these back to the right place you will need to call in experts from Rafael Garage Door & Gate Repair. For worn-out rollers, you will get these replaced by newer ones.
Transmitter Issues
Many transmitter issues can also leave your unfunctional. If your limit is not set properly, or transmitter batteries are drained. These are simple issues and can be fixed easily once you sot them correctly. If it is getting haywire for no reason just reprogram you your transmitter and you will be all good.
Why Us?
There are plenty of garage door repair companies that are providing services in the Ybor City but only a few have the right knowledge and expertise to cater to all problems arising in garage door operation. Rafael Garage Door & Gate Repair is the ultimate choice of people in Ybor City because of their decade long experience and competent technicians. We take pride in our exceptional customer service that ensures every client is dealt with prime care and responsibility until the final execution of the tasks. We are available round the clock and can be approached via call or online for Same Day Garage Door Repair Ybor City.