Introduction
The garage doors are made functional with a fine technical combination of different parts. If any single part fails to perform its job well, that means you need some assistance to get the garage door work properly. Garage Door Springs & Opener Repair has been serving over the years up to the level of excellence in Hyde Park while assisting the clients to maintain the functionality of all sorts of garage doors. If you don't believe it, then experience it and we ensure not to disappoint you.  Whether the problem is with the garage door springs, openers, rollers or the track, we have got the solution.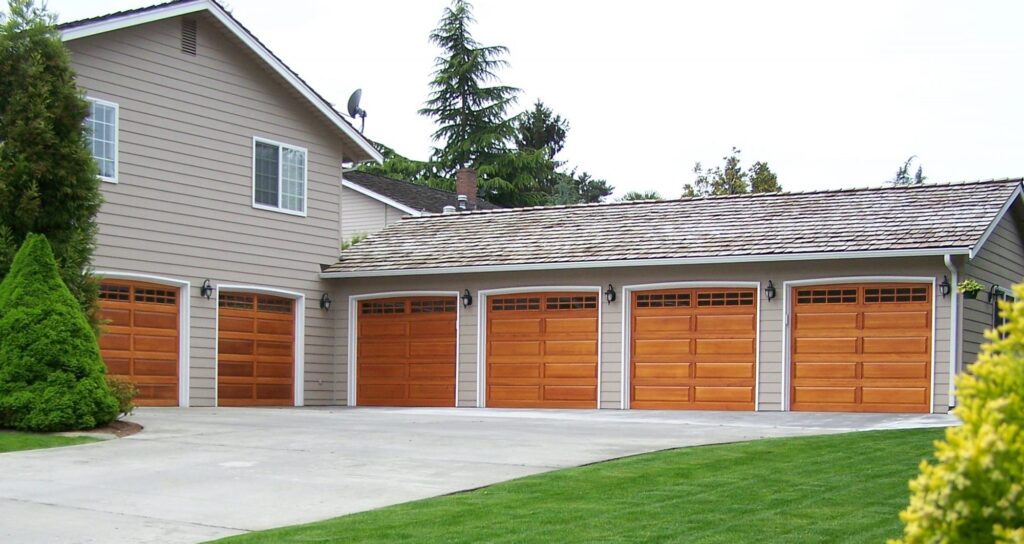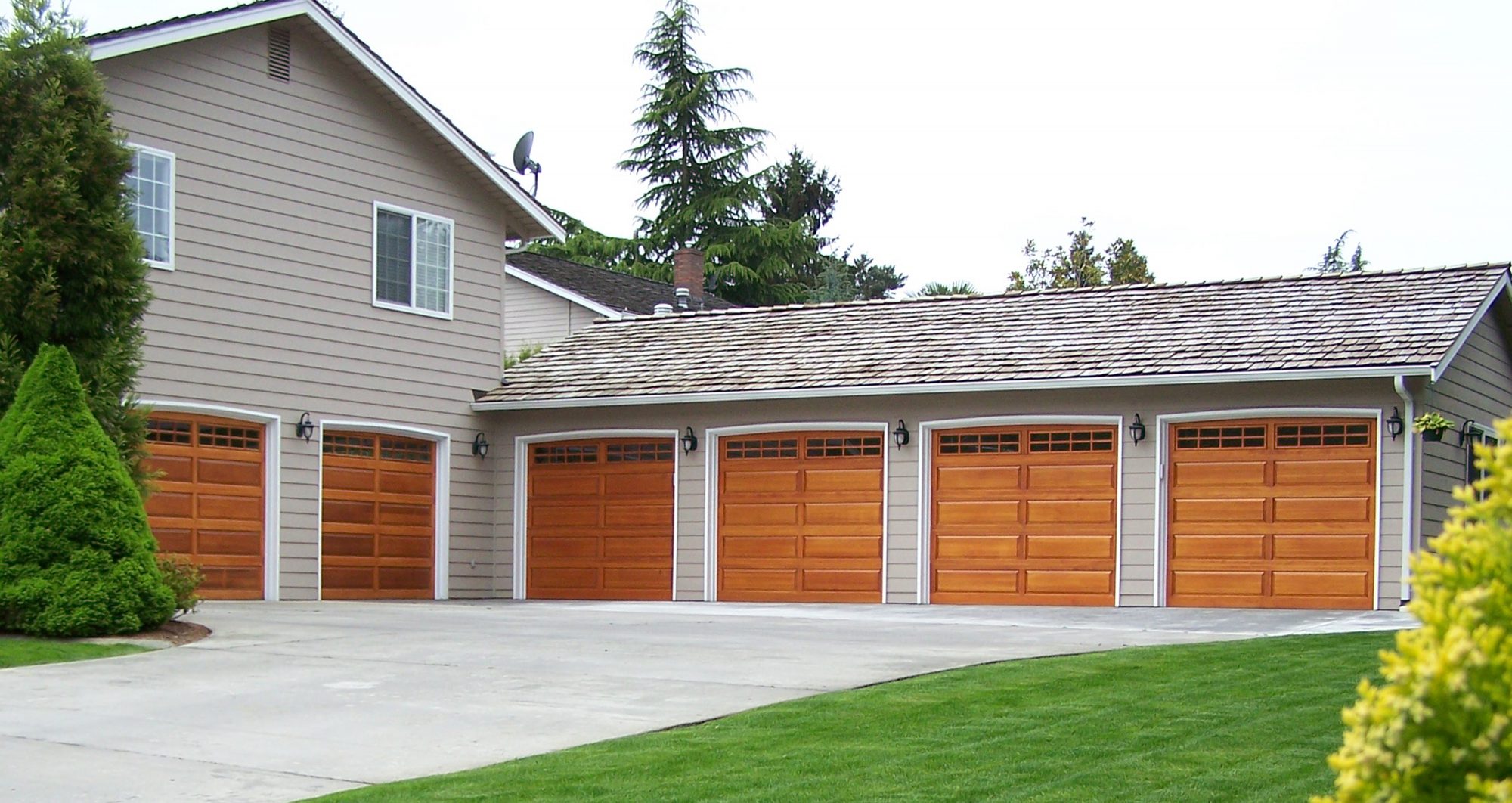 When You Need Garage Door Repair Services?
If you are unable to dig out whether your garage door is calling for any assistance or not, here is a guide for you:
If your garage door springs have worn out, rusted or damaged, you need to get them replaced.
If the garage door rollers are making your garage door come out of the track or there is some reluctance in the rollers felt while sliding the door, you should get the assistance.
Tough it is a frequently occurring yet equally important issue that the garage door opener breaks while opening or closing the door, it's time to get a new one.
The obstruction in sliding the door might be the result of bents in the track and if it is so, get it repaired on priority so that it couldn't affect the functionality of the rollers.
How Do We Serve For Garage Door Repair?
We mean it what we claim for! It is not merely the statement but an oath we have been taking along throughout the time we have been serving for garage door repairing services. Rafael Garage Door & Gate Repair is specifically known for having the best quality garage door parts including springs, openers, rollers and the tracks. All you need to do is pick up the thing of your choice and get services from our team without any delay. We ensure to deliver our clients the same day as we truly care about them.
If you want to avail our services in pocket friendly price, call us now and get the team from Rafael Garage Door & Gate Repair at your doorstep to serve you with the best.
Why Rafael Garage Door & Gate Repair?
Rafael Garage Door & Gate Repair takes all of its claims seriously and serves in accordance. Our team only needs your trust and rest will be done with perfection. Get your garage door springs or openers repaired in the minimum time.
Our team is expert and knows well how to deal with different sorts of technical glitches related to garage doors. Every single member of the team is intelligent and humble in attitude.
Rafael Garage Door & Gate Repair is ready to step at our door for garage door repair and replacement services without any delay. We value your time and know well how to manage it for you. Moreover, we don't charge much so stay easy regarding your budget.