How Do You Know If You Need a Door Repair Contractor?
Your belongings are a considerable asset, and it is only reasonable that you want to guard and prettify it. Having a fence is an essential phase in security and vast speculation for a landlord. Selecting the right fence contractor for the job is necessary to prevent problems from developing at any point during or following the installation.
Rafael Garage Door & Gate Repair are the best local garage door replacement  company in Tampa! ​We serve both commercial and residential properties in the area while making sure we make an excellent reputation for ourselves after each job. We are the Fencing contractors that specialize in sliding fence gate installation, privacy fence installation, rolling fence gate, metal fence gate installation, and much more! Automatic and Manual gates are also our expertise.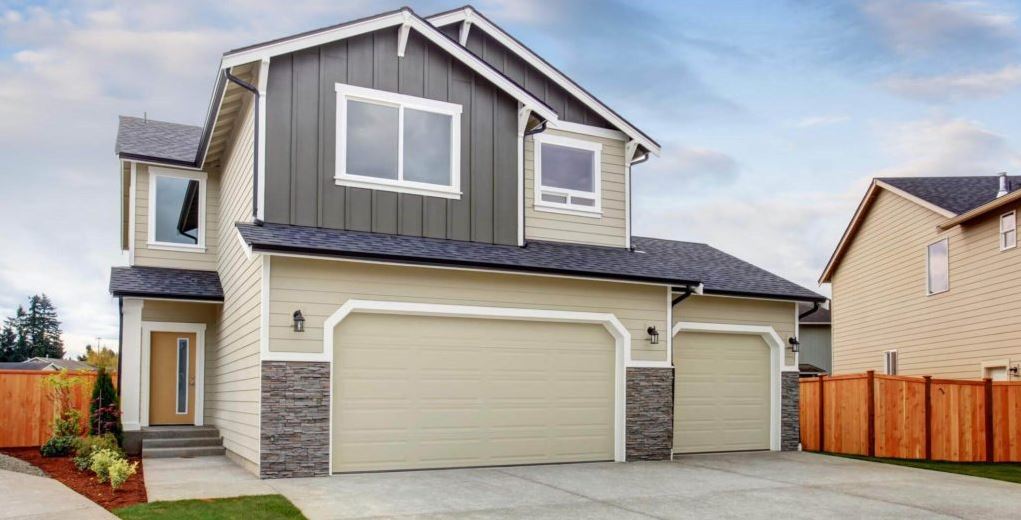 Residential Fences and Gates
There is nothing more significant than a decent, safe, protected home. There is no place like home. A sound security system can make it more reliable, it starts with the fence and gate you install on your property. Your fence and gate are your first line of defense against most external threats. Metal fences add value to your property due to their strength, durability, and security they offer. Once installed, they are impossible to get through without special tools like metal cutting equipment or welding equipment. If you are looking for a company for the Garage Door Replacement or fence, we can help! 
Commercial Fences and Gates
Every business needs to invest in a sound security system. A reliable security system is a must-have on a commercial property not only to protect the valuable assets in there but also to provide a favorable environment for employees to perform at their best.
 If you need a commercial fence contractor in Tampa, contact us. We have experience installing commercial sliding gates, swing gates, as well as rolling fence gates and security gates to protect your property and inventory.
Call us for small to large scale commercial fence and gate installations in Tampa. 
Call Us:  (813) 694-5007