Are you looking for garage door repair service in West Tampa, FL? We're here to assist you. Our experts are dealing with a variety of garage door and gate repair related services to both residential and commercial clients. We're also providing the highest quality same day repair services without blowing your budget.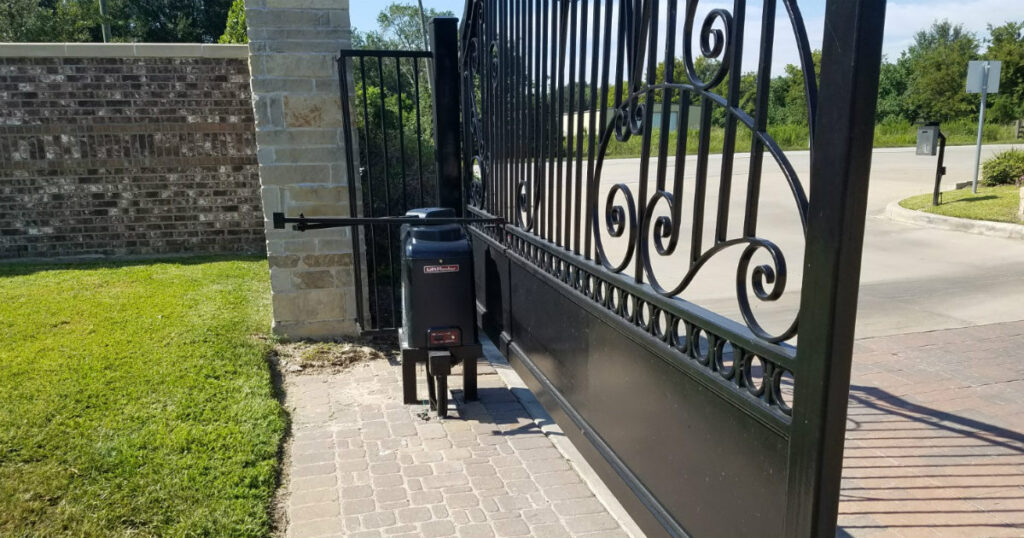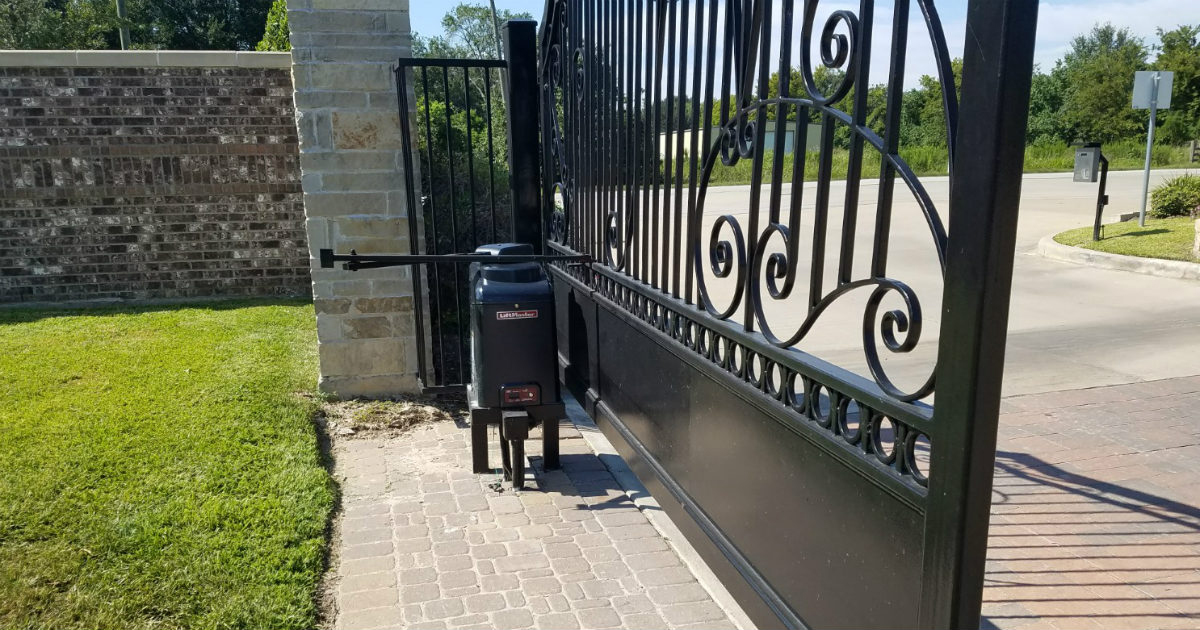 Gates are a vital part of protecting and shielding your home, business, or parking structure similarly garage door's importance is also very high. If you have any issue with your security gate, you should get them repaired as soon as possible. Don't hesitate to contact with us. We would attend to your request immediately and provide you competent services with a free estimation of the whole repairing process.
100% Satisfaction Guaranteed
Our experienced and skilled workers also deliver comprehensive service on automatic garage door service, gate opener services, electric gates systems services, emergency garage door repair, and garage door maintenance in West Tampa, FL. We use all the products of famous brands to give you the best quality of work. Call us today to get more information about our services. Electric gate repair is not a piece of cake. Only a professional can repair these gates because they have all the necessary tools, and knowledge has the ability to offer it.
Reasons to Trust Our Team:
We're fully trained and friendly Garage Door Repair Company in West Tampa, FL. We use cutting-edge tools and techniques to confront your gate issues.
Touch base with us whether your gate has shifter, gate opener has stopped working, or the gate chain has become loose. We assure you that we use the best replacement part during the electric gate repair process.
Our Company offers a wide range of gate openers which belong to some of the most popular brands. We are highly trained to repair or replace your gate opener with a new one.
Our legitimate technicians provide standard gate openers for swing gates and slide gates. If you need an electric gate repair service, call us our technicians will come to your venue promptly to serve you.
Contact Us
If your drive gate is malfunctioning, touch base with us, our Electric Gate specialists will come to your point with all the safety seal of consent and help you to get the issue sorted out within an hour. Our qualified experts can install and replace an automatic driveway gate into your premises, which can bring comfort into your life. We're licensed, certified, and reliable company. Our team is striving to provide you the best electric gate service in West Tampa, FL.