Same Day Garage Door Repair
South Tampa automatic gate repair and install services can accommodate and provide any sort of repair on the same day, our professionals are expert at doing to repair, replace, and install broken automatic doors, rollers, hinges, bearing plates and all related parts in no time.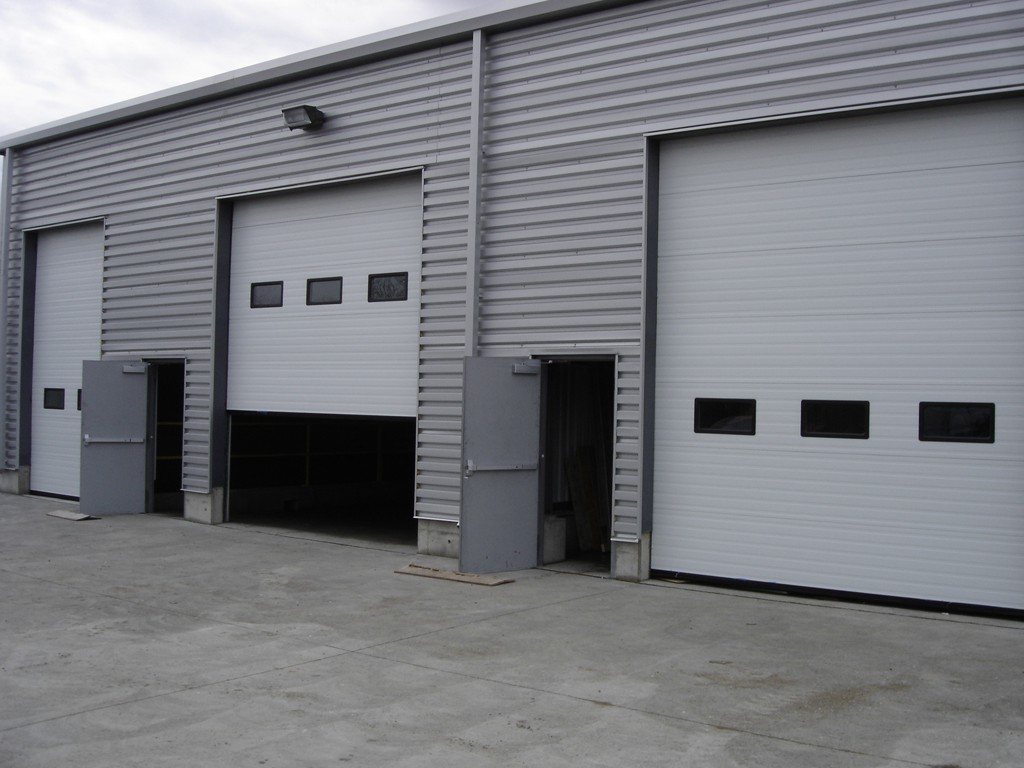 Free Estimation for Garage Door Repair
Call us on our provided numbers and our expert will arrive in no time and will give a free estimation and examine your automatic door. If you do not have any existing door before, we will provide a quick free examination and low budget installation for your new automatic door.
Guarantee on Garage Door Spare Parts
We promise you that we only work with the high-status manufacturers that produce durable, attractive and long lasting doors. Our installation team of technicians is extremely skilled in maintaining and installing automatic doors.
We offer you the best range of high quality Automatic door repair and installation that will be meant to last.
About Us
We are licensed and are working for the public serving since many years. Whether you need an installation or want to repair your exiting automatic gate you can call us immediately and we will dispatch our super efficient trained team to provide you the assistance that we promised. We assure you that we supply you an unswerving service without any breakage to your belongings.
How does it work?
Do you need an installation or repair of your Automatic Door? We are here to serve you. We'll replace your desired door without disturbing your budget.
We install and repair automatic door that allows your door to run smoothly.
We can replace your existing automatic door expertly. Contact us to know more about our services.
We deliver dependable services for automatic door opener repair and installation.